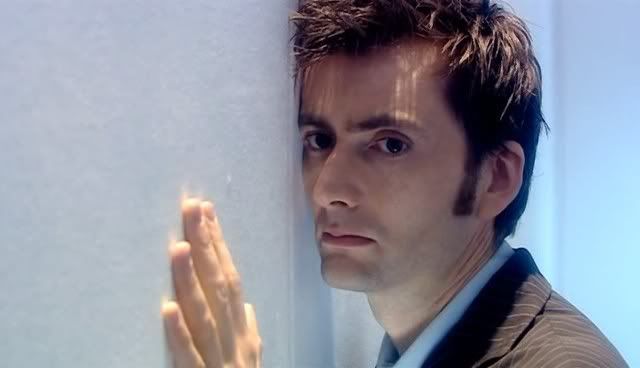 *Might contain spoilers, so beware*
DOCTOR WHO: THE END OF TIME BBC1
The end is nigh for this particular Doctor as David Tennant gets ready to hang up his Converse plimsolls. And this emotionally-charged two-parter is the dreaded finale before he is replaced by actor Matt Smith next year.
"It's a big end-of-an-era story," reveals David, who has played the 10th Doctor since 2005. "But at the same time it has a sense of carrying on, which is important since it's a show that's been going a long time before we showed up. Life for this Doctor will never be quite the same again. It's the beginning of the end."
And he faces his final moments as his nemesis, the evil Master, is reborn.
"Even though he ultimately wins, it's a bittersweet victory and people die," says David. "That's part of the story that we have to tell to go where we're going."
The special will see the return of many actors to the show, including Bernard Cribbins, Catherine Tate, Jacqueline King, John Simm, John Barrowman, Russell Tovey and Billie Piper.
David admits shooting the final scenes was "emotional", but because they were filmed out of sequence there was no sobbing on set.
"The last line I said as the Doctor was, 'You two, with me, spit spot', which wasn't particularly dramatic," says David.
"But it was very hard saying cheerio. Filming the final scene was very, very sad. There are lots of parts of the last story that were like that and were very emotional to play.
"Doctor Who means so much to so many people. It certainly meant a lot to me."
He also compared the job to being the US President, saying, "You always get to be called the Doctor".