Jonathan Battersby, former president of the Life Insurance Association (LIA), has died aged 57 after losing his battle with cancer.
Mr Battersby started out as an actor, a career he returned to following his retirement from financial services in 2004.
He most recently appeared in Doctor Who and Emmerdale.
Mr Battersby started his career in the financial services industry in 1981, joining Save & Prosper as a financial planning sales associate.
After five years he joined the independent financial adviser Waverly Fund Management and became managing director in 1989, following that he established his own financial adviser business Jonathan Battersby & Company.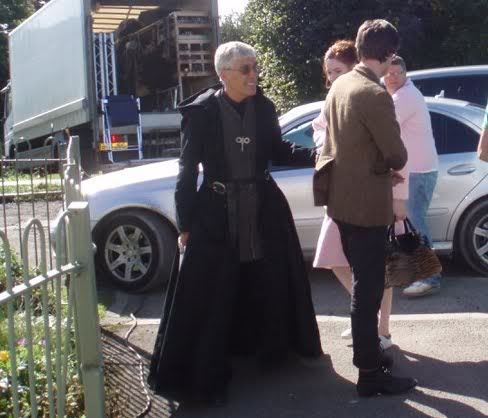 Read more: http://www.ftadviser.com/FTAdviser/Advisers/Industry/People/News/article/20100604/373fc55c-6fb7-11df-b8a6-00144f2af8e8/LIA-president-and-Doctor-Whos-Battersby-dies.jsp
Oh, that is sad. My condolences to his family and friends.